Kiosk Consultant Resources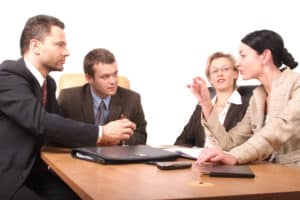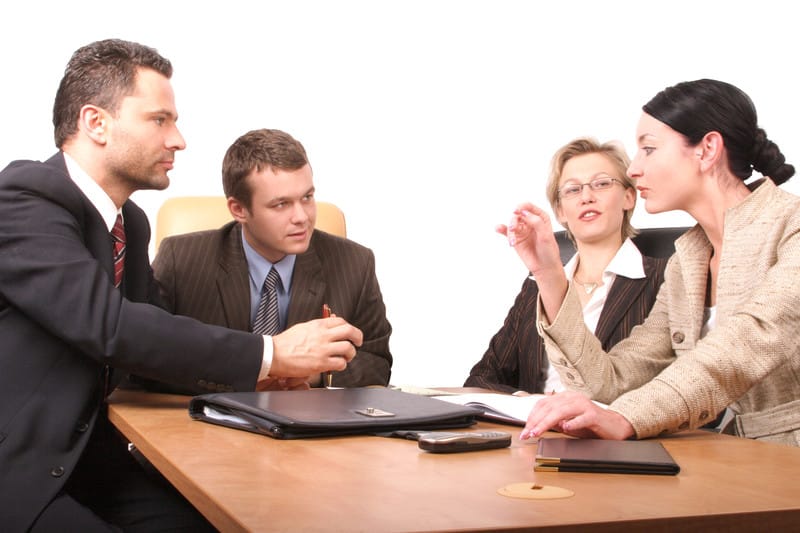 DigitalBusiness.us is located in Denver, Colorado and specializes in kiosk, self-service, thin client and chrome client technology.  We are a joint venture of many self-service and automation experts in many countries.
Markets and Services
Retail in US and Europe
Financial in US and Europe
Market and participant data
Usability and UX
ADA regulations
Our solutions include:
Chromebooks for Education – we are Google For Work and Google For Education authorized partner
Chromebase and Chromebox computers for retail and financial
Custom embedded computers
Secure browsing software from PROVISIO.
Consulting on software and application configurations.
3G and 4G Connectivity for stations using OptConnect modems
For more information complete the form below.
[si-contact-form form='1′]