Digital Business Resources
Most of us and our resources began in the kiosk space but it is a wide background of services we offer
Here is overview of Digital Business resources
Digital signage consulting ranges from the hardware to the software (CMS).
Touch Screen Monitors – projects can require special touch screens. A different computer, a different bezel, even a different interface.
All In One Computers – these used to be tablets but these days we have 75″ tablet computers
Outdoor digital signage solutions
Menu Board technology for Restaurants and others — these days 55 inch is the smallest with 75 and 85 inch now mainstream
Lockdown browser solutions with built in accessibility and ADA features — this not only prevents hackers but it maintains compliance with Section 508 standards for accessibility
Smart Vending and Smart Lockers
Kiosk consulting from RFP writing, design, hardware, software, service, and warranties
Example RFPs for digital signage, smart city, Point-Of-Sale and more.  Eliminate mistakes in advance.
Kiosk Consultant Resources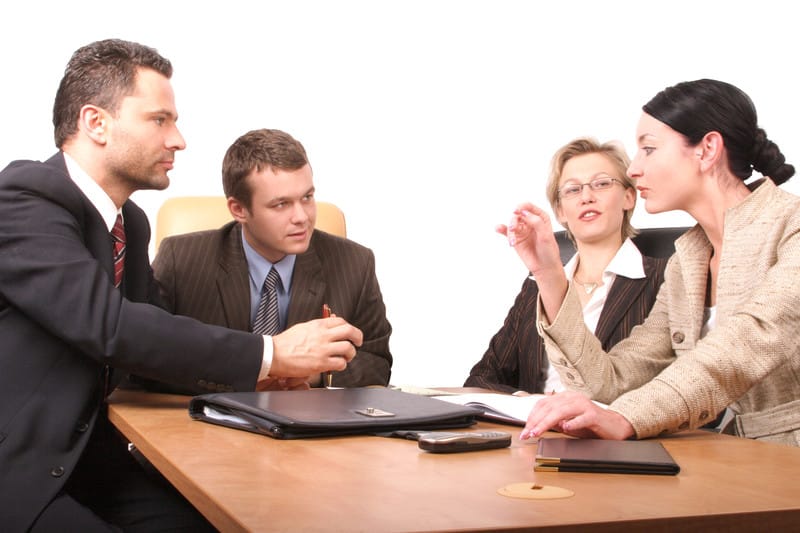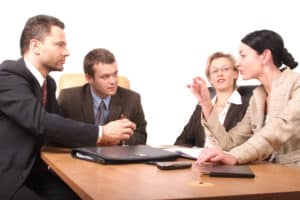 DigitalBusiness.us is located in Denver, Colorado and specializes in kiosk, self-service, thin client and chrome client technology.  We are a joint venture of many self-service and automation experts in many countries.
Markets and Services
Retail in US and Europe
Financial in US and Europe
Market and participant data
Usability and UX
ADA regulations
Our solutions include:
Chromebooks for Education – we are Google For Work and Google For Education authorized partner
Chromebase and Chromebox computers for retail and financial
Custom embedded computers
Secure browsing software from PROVISIO.
Consulting on software and application configurations.
3G and 4G Connectivity for stations using OptConnect modems
For more information complete the form below.
[si-contact-form form='1′]